The Samsung Galaxy S8 has not been officially announced yet, but rest assured it's coming very soon. The Samsung Unpacked launch event is scheduled for March 29 and our retail sources have indicated to us that the S8 will be available to pre-order immediately following the announcement.
That means no 'register your interest' phase before S8 pre-orders begin. The deals will go live and you'll be able to order one straight away, with the phone likely going on sale with a release date of April 21. So what will the Samsung Galaxy S8 price be and what will the pre-order deals be like?
Forecasting the best Samsung Galaxy S8 deals:
Smartphone prices have been relatively static in the last couple of years, so our best method of predicting how much the S8 will cost is to jump into the TechRadar time machine and look at the Galaxy S7 launch prices from 12 months ago. In March 2016, the three best Samsung Galaxy S7 deals were as follows: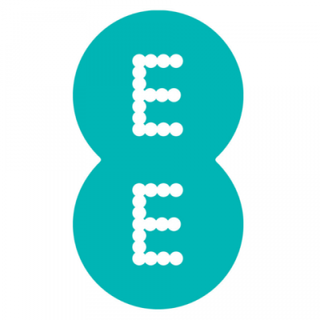 £50 upfront | Free Samsung Gear VR | Unlimited calls and texts | 5GB data – £37.49pm
This deal offered the best balance of upfront cost, monthly cost, allowance and network. You also got the free VR headset and 5GB for £37.49 was very strong at the time, especially with just a £50 upfront fee to pay. This was the S7 deal we thought was the best in the pre-order phase. Total cost over 24 months was £949.76
£79.99 upfront | Free Samsung Gear VR | Unlimited calls and texts | 3GB data – £36pm
This was the best deal on O2. Offering 3GB data and unlimited everything else for £36 per month, it worked out cheaper than the 5GB deal from EE and you still got the free Gear VR. Total cost over 24 months was £943.99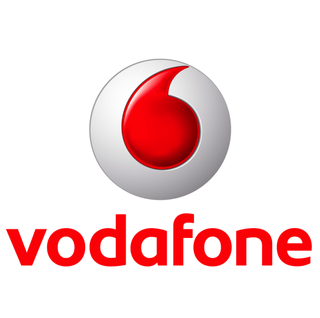 £99.99 upfront | Free Samsung Gear VR | Unlimited calls and texts | 11GB data – £36pm
And finally, this was the best S7 deal in the UK if you needed loads of data – this time on the Vodafone network. Incidentally, the S7 wasn't available on Three in the pre-order phase hence them not featuring in this list. Total cost over 24 months was £963.99
So there you have the best deals for last year's Samsung Galaxy launch, and as you can see – they were really quite expensive. Even when you factor in the free Gear VR the prices were as expensive as the iPhone 7 launch deals that followed in the autumn.
Unfortunately, there are plenty of reasons to expect the Galaxy S8 deals to be at best about the same price, and at worst a bit more expensive.
For a start the pound is weaker against the Won now which will not help one bit. Then consider the $3bn that the Note 7 recall disaster cost Samsung and you end up with a Korean tech company that has very little appetite for reducing its prices.
TechRadar's predicted Samsung Galaxy S8 pre-order deal: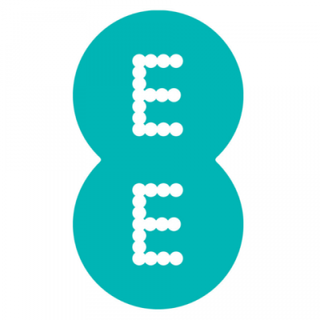 £99 upfront | Free Samsung Gear VR | Unlimited calls and texts | 5GB data | £37.49 per month
This is our best guess for the kind of Galaxy S8 prices you should expect when the phone goes on sale. And yeah, it's going to be quite expensive. Samsung launched a new Gear VR headset at MWC earlier this month, and we fully expect this to be offered as a free gift for all S8 pre-orders. But even so, prices are going to be high. Total cost of this deal would be £999.75
So maybe you should go SIM only instead:
We think the Samsung Galaxy S8 price SIM-free will be about £600. Given that you can get SIM only deals with 5GB data from just £13 per month that would leave you with a two-year price tag of £912.