The is certainly one of the more striking phones that launched so far at this year. The phone features no physical buttons on the front and instead sports a beautiful 5.7-inch "Fullvision" 1140×2880 display that covers almost the entire front of the device.
That 18:9 aspect ratio , but with Samsung expected to launch a similar-looking at the end of March, this could easily become the new standard for top-end Android phones.
So how much will you be asked to pay for the LG G6 when it appears in the UK in April? That's a key question as LG has not yet disclosed the G6's exact price. However, we can make some educated guesses.
LG itself that the LG G6 price would be similar to the LG G5 when it launched 12 months ago. And that makes a great deal of sense – the prices for top-end Android smartphones have been fairly stable for a couple of years now.
That's because while phone deals have a shelf life of 24 months, the smartphones themselves now last much longer. And so there's a growing trend for people to keep hold of their phones once their deals expire and opt instead for the immense affordability of the UK's .
After all, why pay £1000 over two years for a new phone when you can keep your perfectly fine LG G5 for free and pay just for 12GB data, 5000 minutes and 5000 texts with a two-year cost of just £288?
What's more, we know that LG has made a few cost-cutting choices with the LG G6 to keep its own costs down. It binned the modular design of the G5 for a start, plus it's using the Snapdragon 821 processor instead of the 835 and is that don't make sense for specific regions.
Balance that against a slightly weaker GBP against the Korean Won since this time last year and the LG G6's slightly higher build quality and it's reasonable to expect prices to be very similar to what they were a year ago.
LG G6 price: looking at last year's deals
So in that case, let's look at the cheapest deals from the LG G5 pre-order phase in 2016 and then make a prediction:
FREE upfront | Unlimited calls and texts | 2GB data | £34pm
The best deal last year was found on the Vodafone network  via Mobiles.co.uk. The free upfront cost was quite hard to come by and £34 per month for 2GB data was as good as it got. The total cost over 24 months was £816.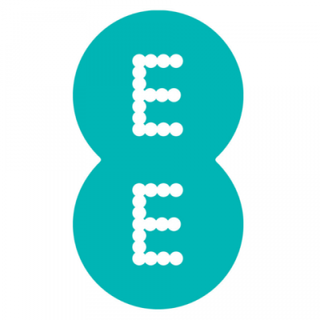 £49.99 upfront | 1000 min | Unlimited texts | 2GB | £34.99pm 
The best LG G5 deal on EE was available direct from EE which is a rarity these days. £49.99 upfront isn't ideal but still half of the standard upfront cost of the iPhone 7. The total cost of this deal over 24 months was £889.75. 
 £49.99 upfront | Unlimited calls and texts | 1GB | £32.50pm
And this was the best value deal available on O2, available exclusively at Carphone Warehouse. We wouldn't recommend 1GB deals to everyone but the total cost over the 24 month contract was £829.99.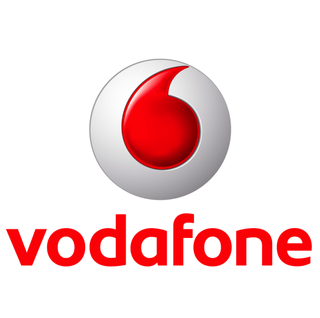 £49.99 upfront | Unlimited calls and texts | 11GB | £36pm
For a good idea of the price of a 'big data' plan on the LG G6, this deal should give us a clue. Coming via Vodafone and e2save.com you paid £49.99 upfront and then £36 per month for 11GB data. That's a total cost of £913.99. Meanwhile, the other networks were quite a bit more expensive, with O2 deals with 5GB starting at £39 per month and EE at £37.49 both at Carphone Warehouse.
TechRadar's predicted LG G6 deal: 
With all this in mind, we're ready to predict what the LG G6 deals are likely to be like. Here's our best guess: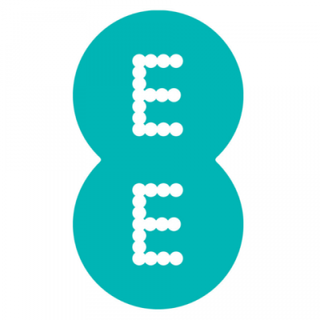 LG G6 | £49.99 upfront | Unlimited calls and texts | 3GB data | £37 per month
We know that most people looking for a top-end smartphone these days need a little more data than 1GB so here's what we think it'll cost to get the LG G6 with 3GB data. It's a deal that would cost you £937.99 over the course of a two year contract.
The key takeaway from this is that if you want one of these phones, it would probably be worth your while investigating buying the LG G6 outright and opting for a SIM only deal instead of a 24 month smartphone contract. With , for example, this would likely bag you the same phone and more data for less money.
TechRadar will bring you the best LG G6 deals as soon as they're ready to pre-order so we should find out pretty soon whether these predictions are close to reality. And of course we'll being you a full review of the phone very soon. In the meantime, you can read our hands-on LG G6 review here.
MWC (Mobile World Congress) is the world's largest exhibition for the mobile industry, stuffed full of the newest phones, tablets, wearables and more. TechRadar is reporting live from Barcelona all week to bring you the very latest from the show floor. Head to our dedicated MWC 2017 hub to see all the new releases, along with TechRadar's world-class analysis and buying advice about your next phone.